Riverside Inn is surrounded by many attractions around Bandarawela. Guests can take a short tour from the hotel to any of the attractions given below. The distance from the hotel to the attraction site is also given below.
Fox Hill Super Cross Track, Diyatalawa (7 km)
Fox Hill Super Cross Track is maintained by the Sri Lanka Military Academy for training purposes of the Sri Lanka Army. The Fox Hill Motor Cross is a major annual event that is held in April and is attended by a large number of spectators.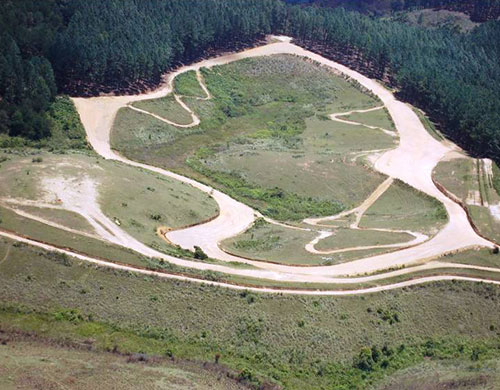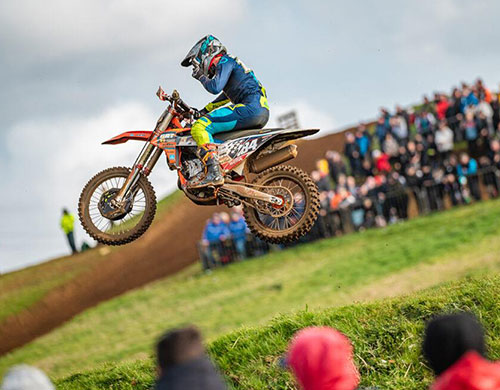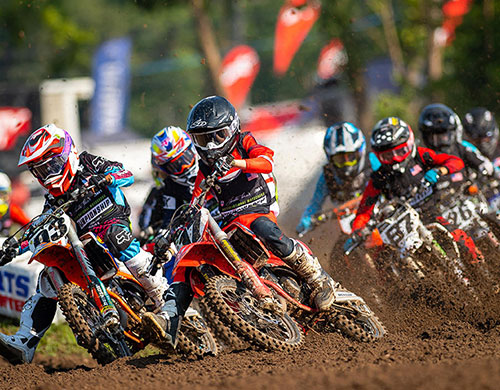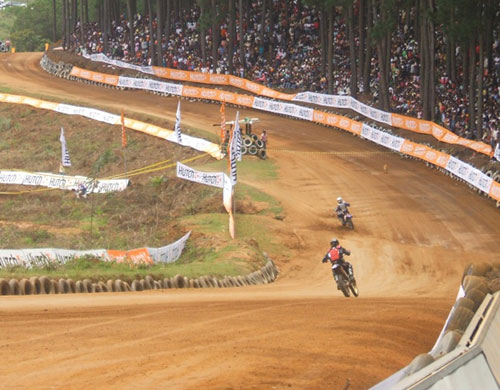 Nine Arches Bridge, Demodara (18.9 km)
Nine Arches Bridge is an iconic bridge situated in Demodara, Ella. The bridge stands at a height of 80 feet and expand up to 300 feet in length. It is a unique bridge because it has been constructed using cement and brick instead of steel.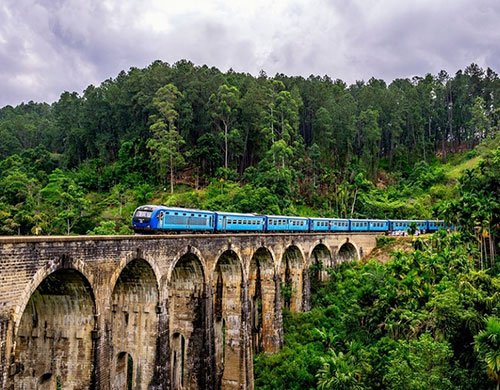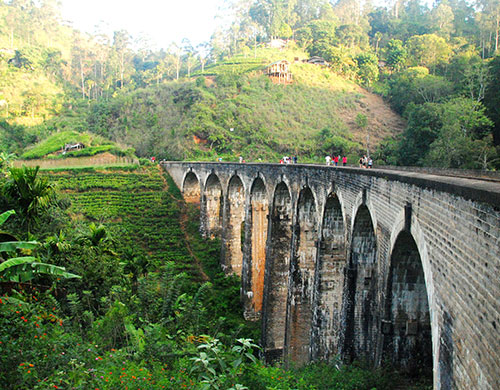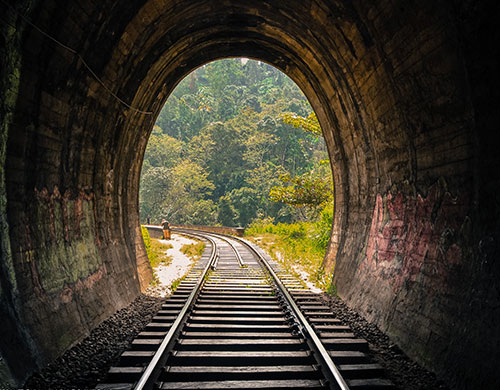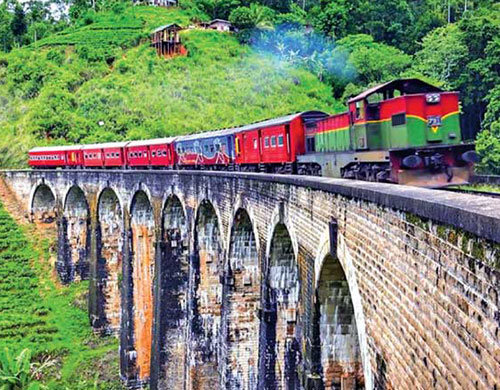 Ella Spice Garden (16.7 km)
Ella Spice Garden is a private garden where Sri Lankan spices are cultivated. Some of the spices cultivated at the Ella Spice Garden are turmeric, pepper, cloves, and chilli. Guests can also participate in a cookery class to learn how to prepare a traditional Sri Lankan meal.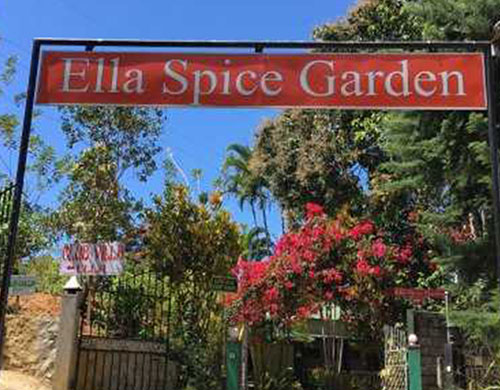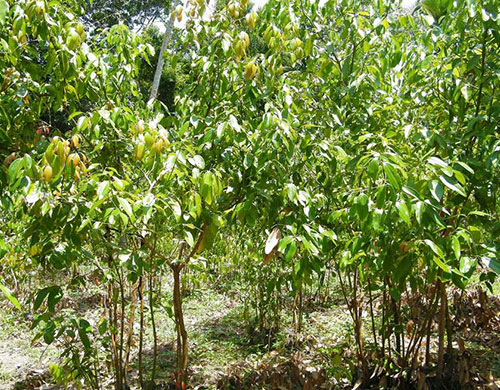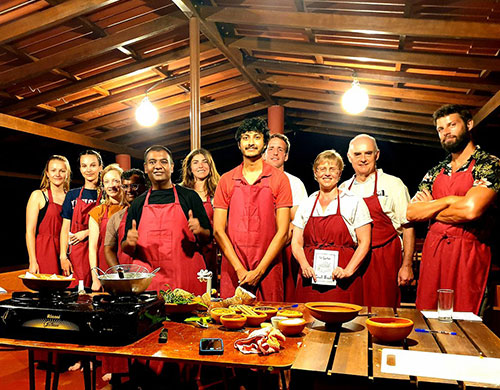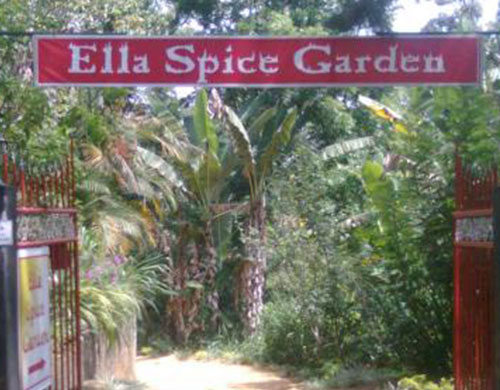 Lipton's Seat, Haputale (14.2 km)
Lipton's Seat is a picturesque viewpoint situated at the edge of the Dambathenna Tea estate in Haputale. It is renowned as the place from where Sir Thomas Lipton, a popular figure in the history of tea, overlooked his tea empire. The viewpoint provides excellent panoramic views of the surrounding area and is a popular tourist attractions due to this reason.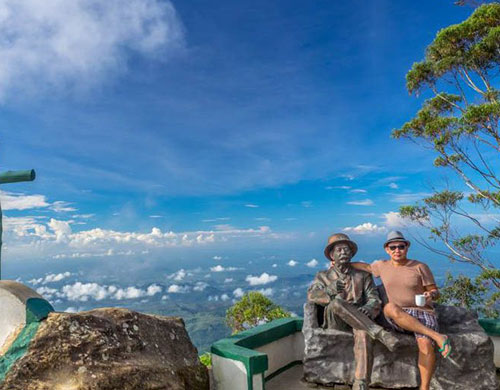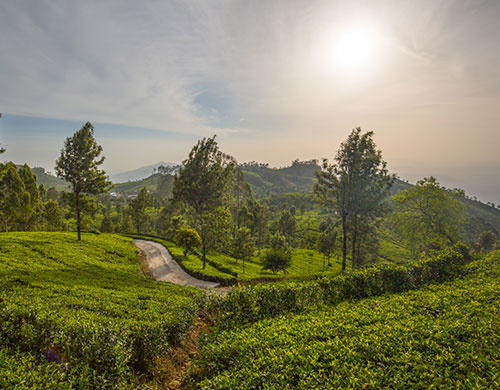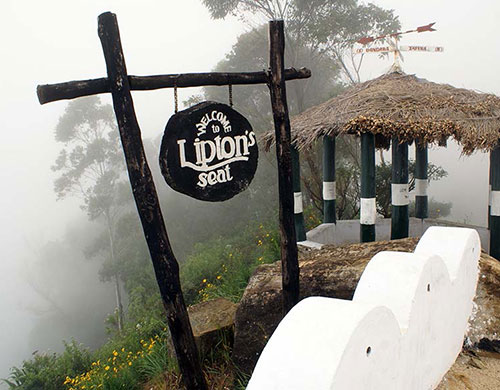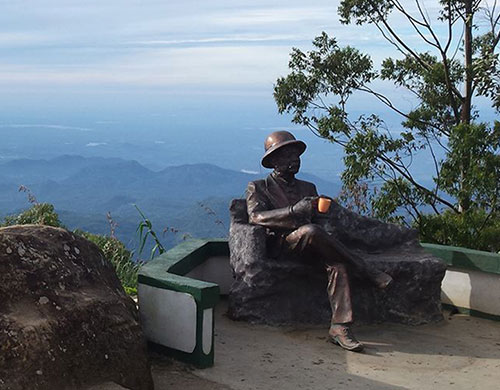 Adisham Bungalow, Haputale (12.6 km)
Adisham Bunaglow or Adisham Hall, is a country house which is situated in Haputale. Constructed in 1931, today it houses the Adisham Monastery of Saint Benedict. This popular Catholic Church is known to contain a relic of St. Sylvester.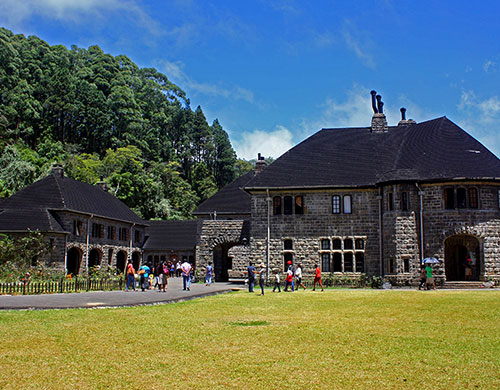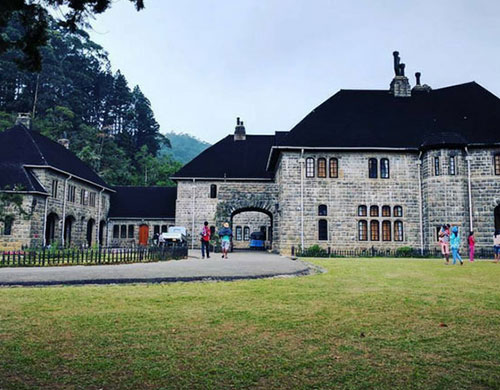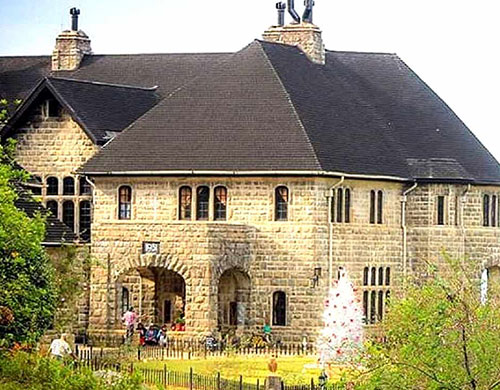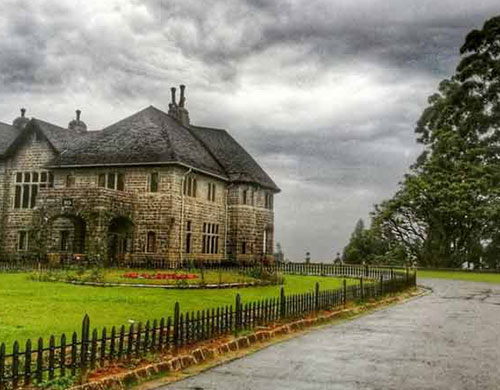 Poonagala Viewpoint (3 km)
Poonagala Viewpoint, also known as Pilkington Point, is a part of the Poonagala Hills that consist of a range of low lying mountain peaks in the central highlands. This picturesque viewpoint that is situated along Poonagala Road in Bandarawela, provides excellent views of the surrounding valleys.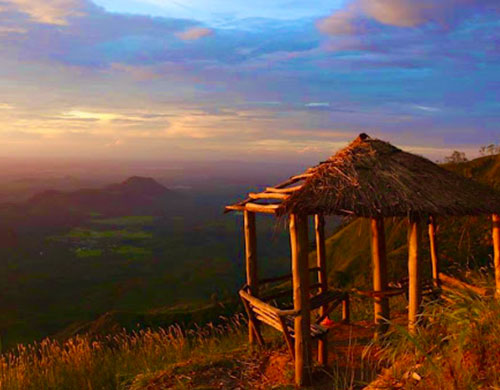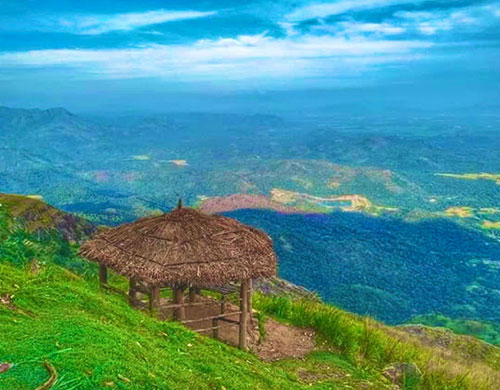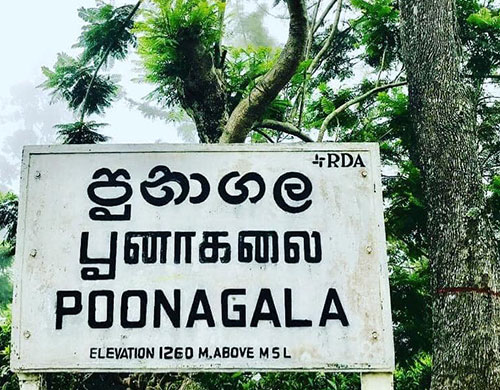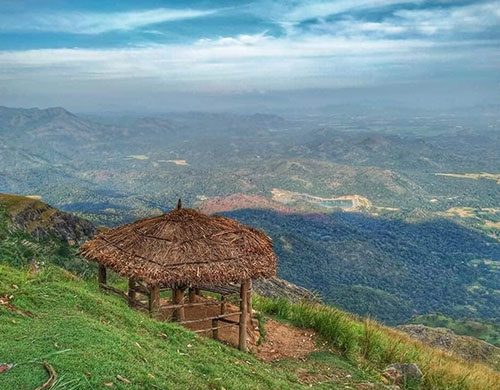 Thangamale Sanctuary (13.2 km)
Thangamale Sanctuary is a bird sanctuary that is located in Beragala. It comprises of 131 hectares of highland forest which consists of a walking track and excellent views at the top of a viewpoint.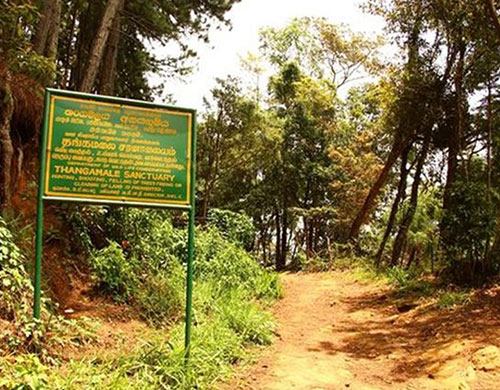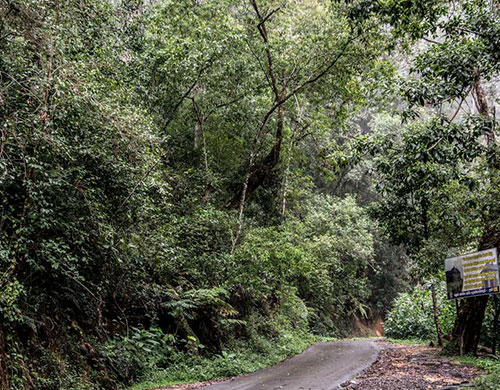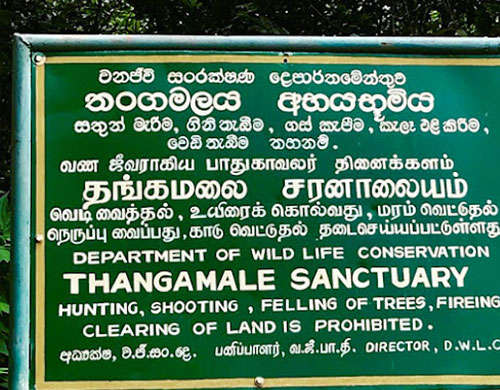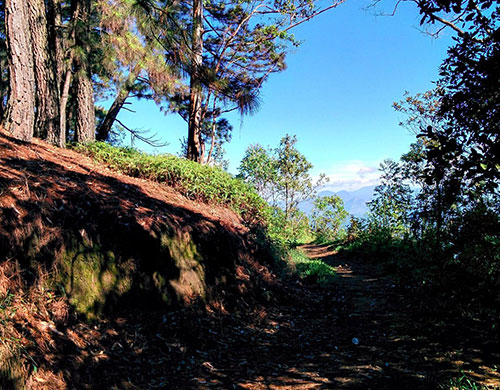 Nearest locations
Haputale Town (11.9 km)
Diyatalawa Town (8.2 km)
Bnadarawela Town (3.5 km)
Nuwara Eliya Town (43.2 km)
Bandarawela Railway Station (1.6 km)
Bandarawela Central Bus Stand (1.5 km)